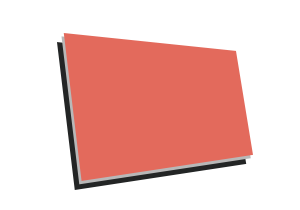 A favorite among contemporary photographers in the New York area and all over the world, acrylic prints offer a sleek and modern presentation that seems to float on the wall. An acrylic photo brings modern and hip look to your living or working space, with color that appears sharper, more intense and vivid than with any other printing or mounting technique.
Facemounting on Acrylic
Get the unmatched brilliance of color with the Acrylic Face Mounting. We provide all backing material so your acrylic mounted prints are ready to be hung on the wall. Pair them with metallic paper for extra vibrancy and depth to your images!
Contact Us Now!
Face Mounting Examples
Facemount-with-Standoffs-IMG_1461
Directly-Printed-On-WoodIMG_1463
Printed-on-Canvas-Gallery-WrappedIMG_1464