Printing
With New Standards of Excelence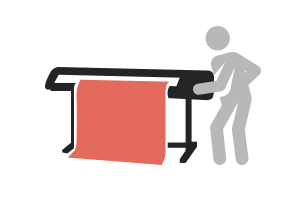 We offer high-quality professional digital printing using Epson wide format printer
and photo restoration services. Get a special discount if you decide to custom
frame the print or canvas with us!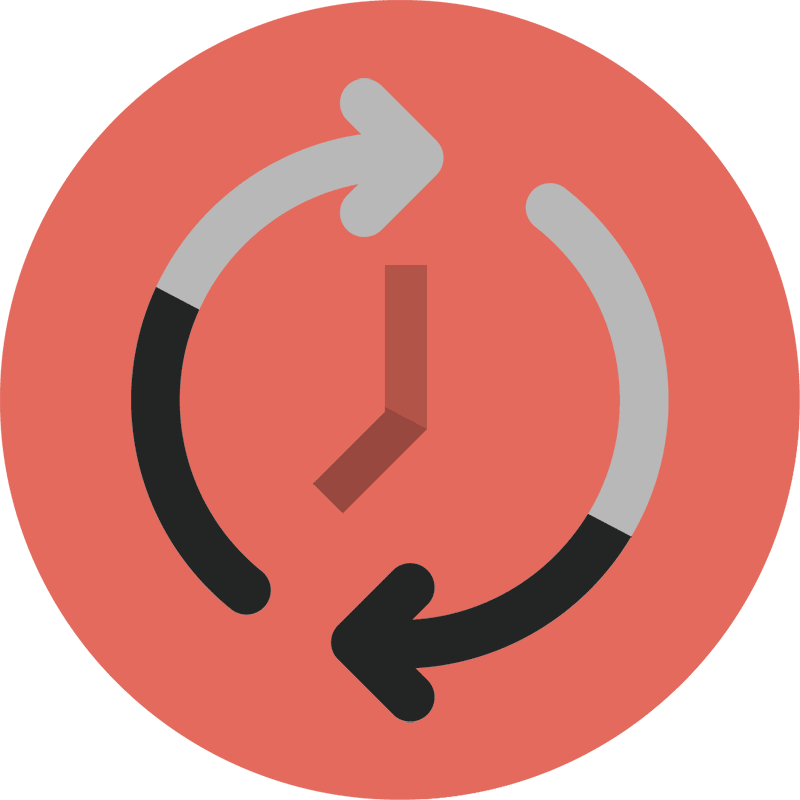 We can print same day or the next day
You can deliver your files by drag 'n dropping them all at once, online.
We can do large volume or one at a time

Printed, (Framed), Delivered
Pick up your Prints, or get them delvered by UPS or FedEx

Nice selection of Photo & Art Paper
Tell us how you want it, or let us help you choose